At RETAINEASE we only use and sell steel that has been Hot dipped galvanized here in Australia and galvanized over and above Australian Standards.
We stock:
100mm and 150mm steel to suit most retaining wall projects.
100mm steel in 'H' Beams, 'C' Channels, 90 Deg and 45 Deg posts from 900mm up to 3m long in 300mm increments.
150UC23 in 'H'Beams and 'C' Channels from 2.8m to 5.2m in 400mm increments.
We can also supply heavier gauge or longer length steel, as well as any custom steel requirements for any projects you may have.
In addition to the steel posts we can also supply steel fence brackets for you to mount your colorbond or timber fence directly above your retaining wall.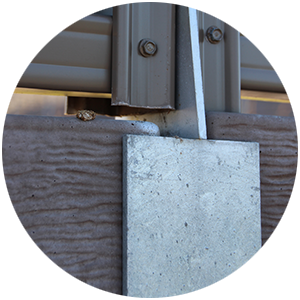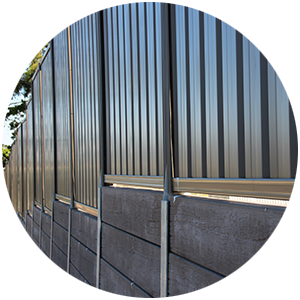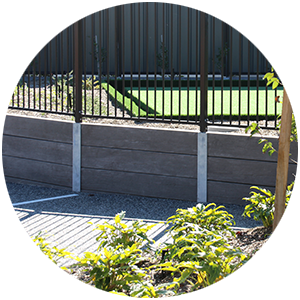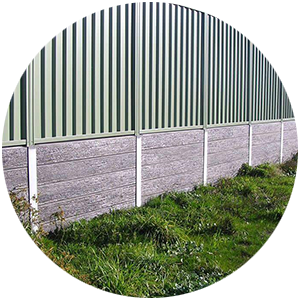 Need stairs? No problem, RETAINEASE can also supply ready made steel stair brackets that will make building stairs a breeze.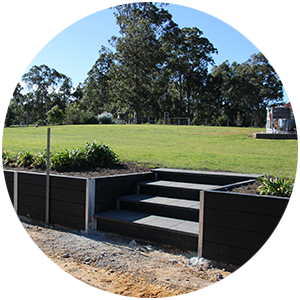 Don't want the exposed steel beam at the tops of your retaining wall. Caps are available in our 100mm series to protect the top edge of the steel from the weather and little fingers.
Address
Unit 1/58 Mitchell Road
Cardiff NSW 2285
Opening Hours
Monday - Friday
7am - 3.30pm