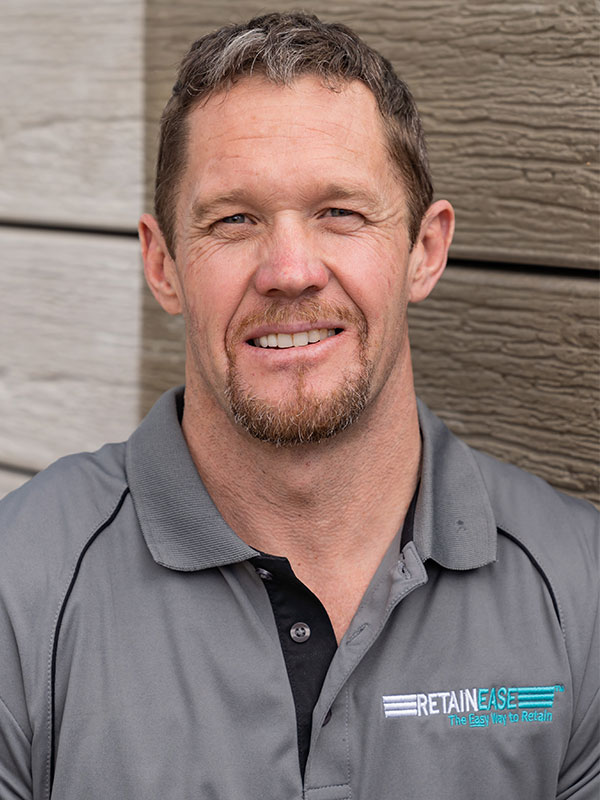 Gavin Kitching
Owner/Production Manager
Gavin has been in the building and construction industry for more than 25 years. He has always had a passion in the industry and finding new, innovative, environmentally friendly products such as our concrete sleepers and fencing is something he is extremely passionate about.
He decided to set up a local plant in 2016 and hasn't looked back since. He stands behind the products and is responsible for the manufacturing side of the business and his eye for detail and pride is shown in the quality of the finished product.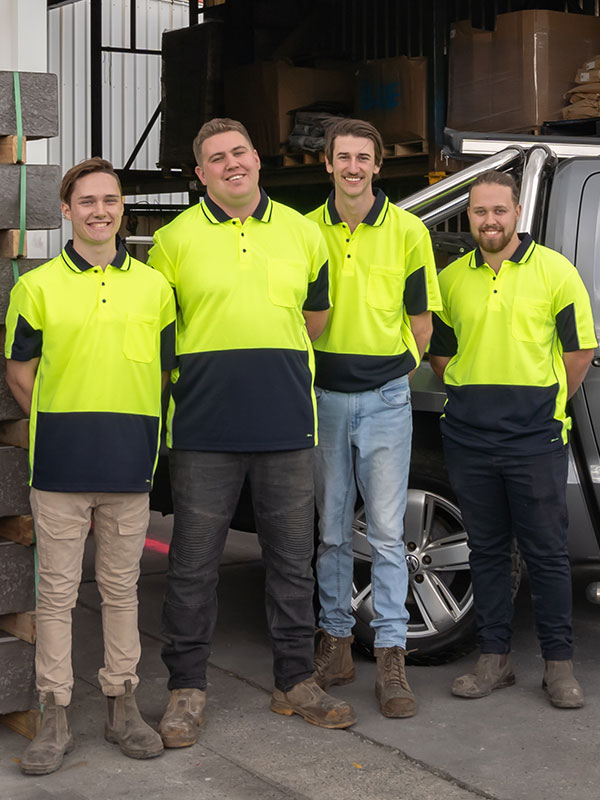 OUR TEAM
RetainEase Employees
Our factory team is made up of Ty, Henk, Zach and Bailey. An amazing young team who are so eager to learn, give their all every day and go above and beyond in their roles.
We are extremely lucky to have such a  great crew in our warehouse.
RETAINEASE is a Newcastle family owned and operated business producing high quality concrete products that are engineered over and above Australia Standards.
Not only do our products look and feel great with a large range of textures and colours available, but once they are installed our products require little to no ongoing maintenance.
RETAINEASE started their business back in 2016, and since then their main focus has been in manufacturing quality concrete products for the consumer, that will meet a variety of needs. With their 25+ years experience in the building industry, we can help you create a wall that will not only be structural and functional,  it will look amazing and will last for decades to come.
With a variety of sleeper options and colours available, whether its residential, Commercial, industrial or even in water, RETAINEASE can help you to create a unique feature for your home, a structural retaining system for your residential project, commercial project or subdivision that will look amazing and be time and cost effective to install, or an eco friendly option for a sea wall to minimise erosion.
We can customise our products to suit almost any situation.
Address
5 Belford Place
Cardiff NSW 2285
Opening Hours
Monday - Friday
7am - 3.30pm