stay up to date with RetainEase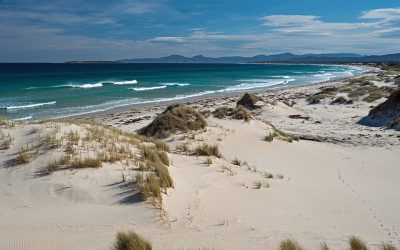 Myth or fact? I'm no scientist but I believe that the worlds water levels are rising as recent evidence is showing.
read more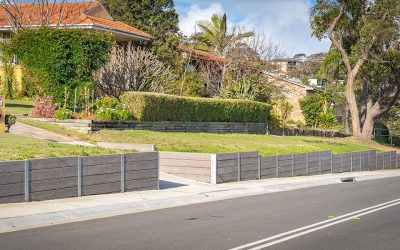 The last few years have seen a huge rise in the use and availability of concrete sleeper retaining walls in New South Wales.
read more
Address
Unit 1/58 Mitchell Road
Cardiff NSW 2285
Opening Hours
Monday - Friday
7am - 3.30pm