Post & Rail Rural Fencing
Make a statement to your property



Want to make a statement at the entrance to your rural property. Our rustic concrete post and rail fencing system is the perfect addition to any homestead or paddock.
With our 2 or 3 rail systems now available to order, whether its decorative fencing you are after or keeping in animals, we can custom make the fencing to meet your requirements.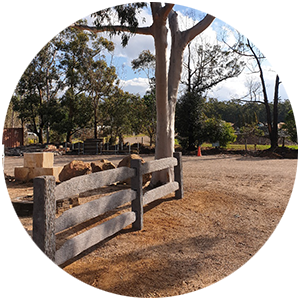 2 or 3 Rail Corner/End Posts
1800mm x 200mm x 200mm
Weight: Approx 120kgs
1800mm x 200mm x 135mm
Weight: Approx 86kgs
2400mm x 200mm x 70mm
Weight: Approx 73kgs
1200mm x 200mm x 70mm
Weight: Approx 38kgs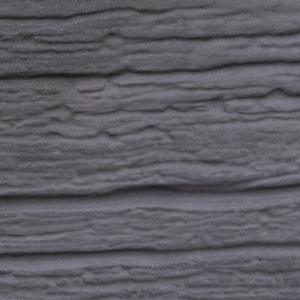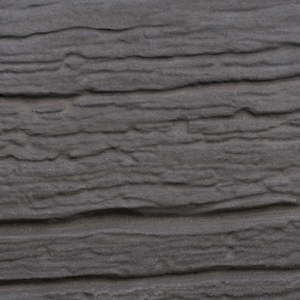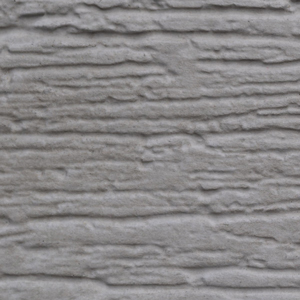 Please note the colour swatches are a good indicator of colour however colours may vary slightly during the manufacturing and curing process.
We recommend looking at a display wall near you for a more accurate colour selection prior to your purchase.
Address
Unit 1/58 Mitchell Road
Cardiff NSW 2285
Opening Hours
Monday - Friday
7am - 3.30pm